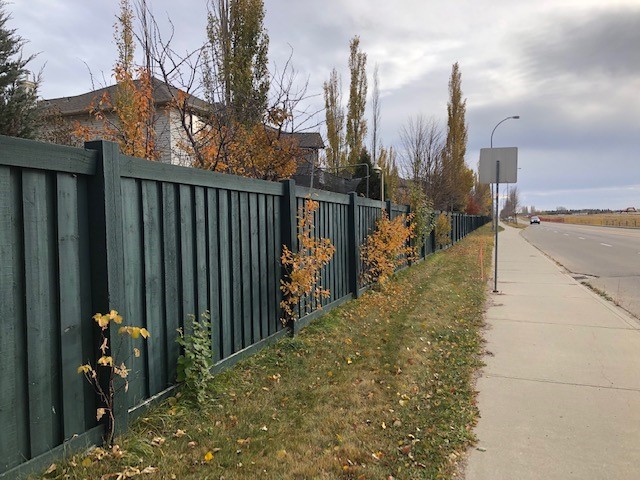 Reminder to Homeowners to ensure they trim back their tree branches, so the branches do not impede and cause damage to the WRHOA fences.
Please Note:

  Our mailing address is no longer the Sobey's Post Office. New address is:
Group Three
#300, 10240 124 Street NW
Alberta, T5N 3W6
CAPITAL LINE SOUTH LRT EXTENSION
For information about LRT extension, see the following: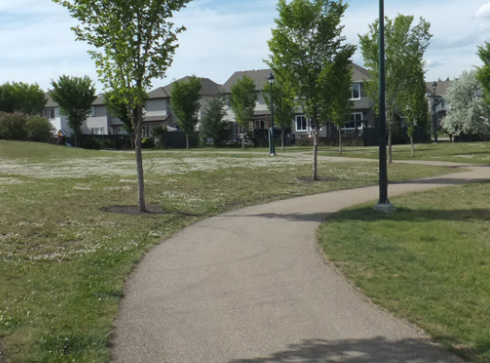 THE WEST RUTHERFORD COMMUNITY
A beautifully-landscaped, clean and well-maintained residential community nestled in the heart of Edmonton, Alberta, the community of West Rutherford.
Learn More
FREQUENTLY ASKED QUESTIONS
Check this frequently updated list of the most commonly asked West Rutherford Homeowners Association and community-related questions.
Learn More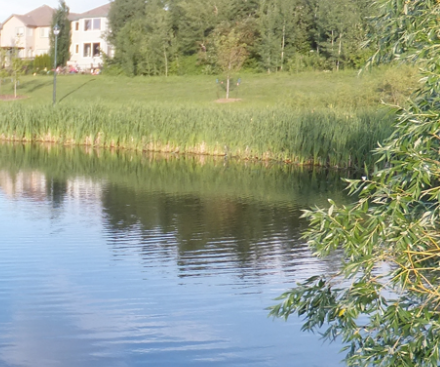 Update for Homeowners in West Rutherford Annual General Meeting Please be advised that the Annual [...]